Adding a Facebook "like" button
You want one of these facebook buttons on your site?

Easy! Let's get to it. 
First visit the Facebook developer's page. And follow the instructions pictured below: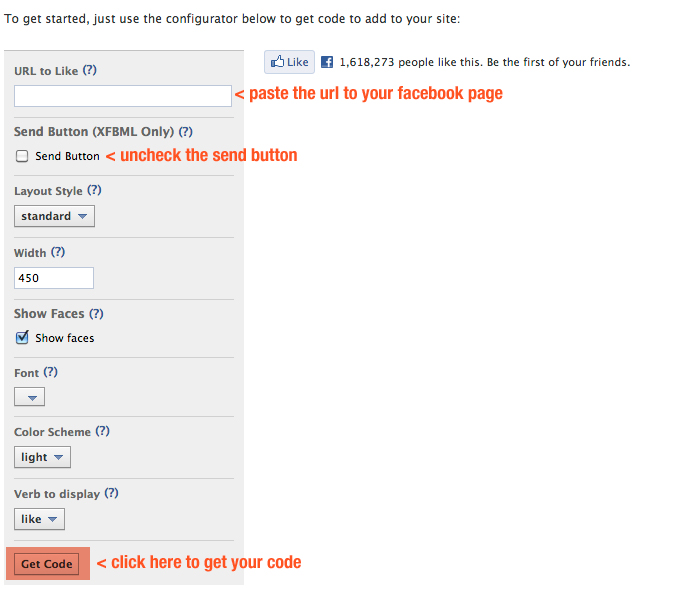 Once you click "Get Code" a pop up window will appear like the one below, select the IFRAME option and copy the code in the window. 

Once you have copied the IFRAME code, create a new text page or edit an existing text page.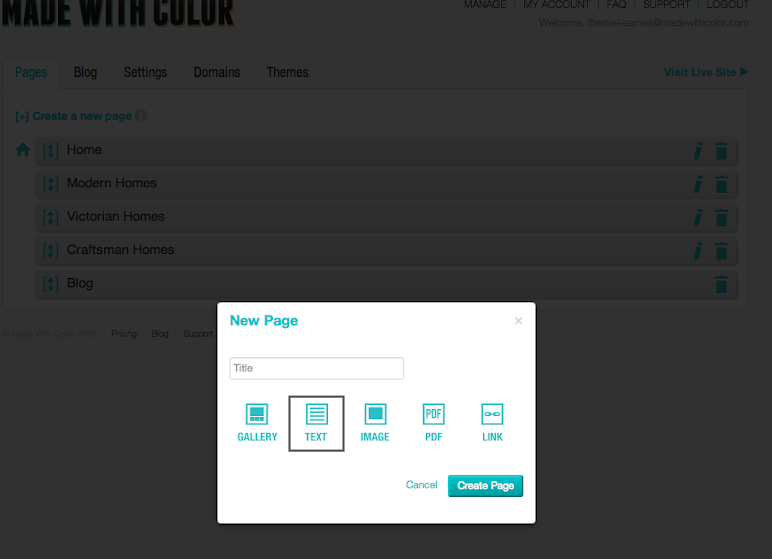 In the edit text page window, click on the HTML button: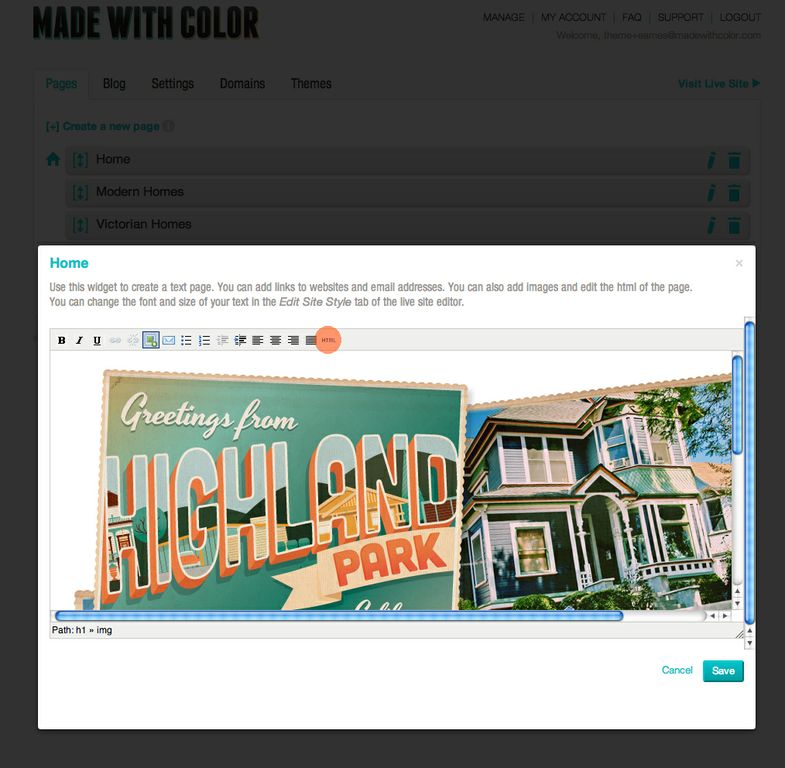 Paste your code into the HTML editor, click update and then SAVE your changes.